Meet the Sandusky Wellness Center Team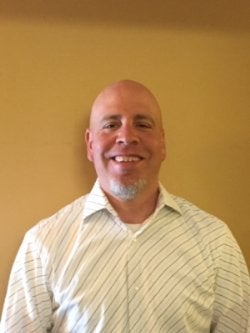 Dr. Gregg Winnestaffer, D.C.
Dr. Gregg Winnestaffer is a graduate of Ohio University and received his doctorate from Palmer College of Chiropractic in 1999.
His chiropractic expertise includes the following techniques:
Activator
Diversified
BioCranial Technique
Sacro-Occipital Technique
Spinal Decompression Therapy
Dr. Winnestaffer's specialties include:
Pediatrics
Geriatrics
Sports Injuries
Nutrition
Natural Hormone Balancing
Dr. Winnestaffer is a member of the following organizations:
International Chiropractic Association
Ohio State Chiropractic Association
World Chiropractic Alliance
Dr. Winnestaffer and his wife, Melissa, have 4 children: Lucas, Ava, Mya and Eden. In his free time, he enjoys spending time with his family, golfing, fishing and boating.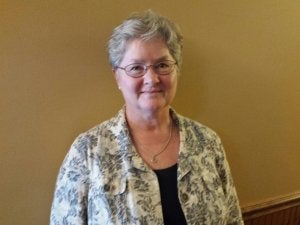 Dr. Susan Graham, MD
Susan is a graduate of University of Toronto and received her medical degree from McMaster University School of Medicine in 1983.
Her expertise in the medical field includes the following:
Acupuncture
Adrenal Recovery
Bio-Identical Hormone Replacement Therapy
Hormonal Support for Weight Loss
Physical Medicine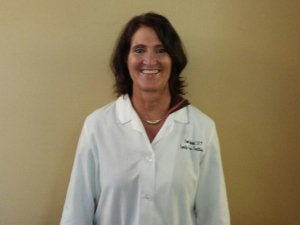 Pam Dymond, RN, MSN, FNP-C
Pam is a graduate of Bowling Green State University and received her Diploma of Nuring at Providence School of Nursing. Pam earned her Master's Degree of Nursing at University of Toledo Medical Center in 2007.
Her expertise in the medical field includes the following:
Viscosupplementation knee injections utilizing Hyalgan
Ultrasound Guided Steroid Joint Injection

Knee
Shoulders
Hip
Carpal Tunnel Syndrome
Dequervain's Tenosynovitis
Elbows
Ankles
Plantar Fascitis

Trigger Point Injections:
Headaches
Physical Medicine
In addition to the Sandusky Wellness Center, Pam also works part time as a Nurse Practitioner in the Emergency Departments at Fulton County Medical Center as well as University of Toledo Medical Center. Pam and her husband have three grown children; Derek, Josh and Lindsay as well as three grandchildren; Alayna, Dayne, and Henry. Pam enjoys family time, running, travelling, reading and cooking.

Steve Szymanski, PT, CMT, CMP, CIDN
Steve is a graduate of the University of Findlay and received a Master's of Physical Therapy in 2005.
His physical therapy expertise includes the following:
Certified Mulligan Practitioner
Advancedf Manipulative Therapist
Kineseotape Technique
Certified Integrative Dry Needling
Industrial trained for onsite transitional work rehab, jobsite analysis
Functional Capacity Evaluation
Steve's specialites include:
Headaches
Neck pain
Lumbar pain
Sports injuries
Industrial/work comp injuries
Geriatrics
Steve and his wife, Marnie have 2 children: Kaylie and Max. In addition to coaching basketball and flag footbal, Steve enjoys running half marathons in his free time.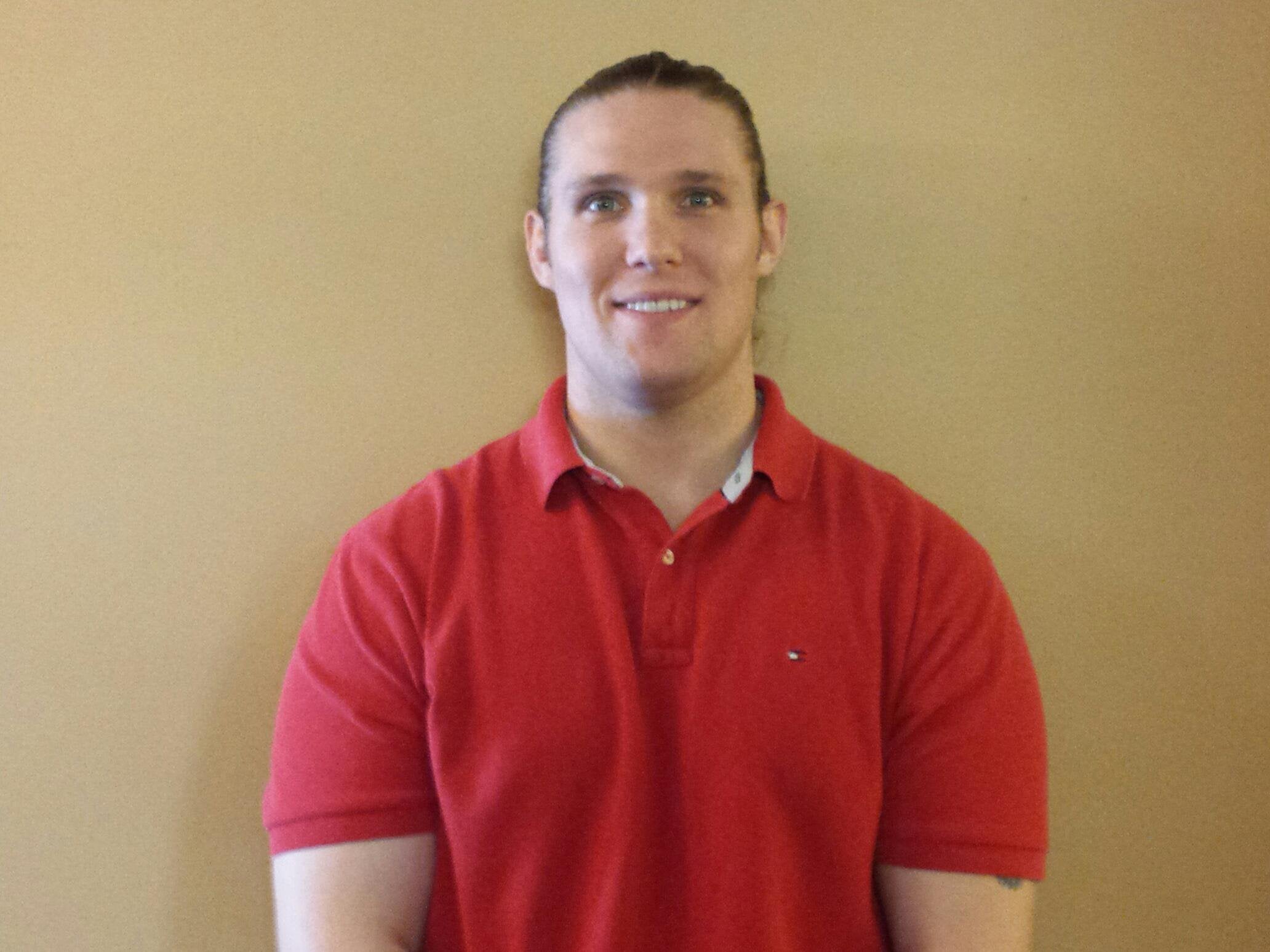 Dustin Smith, PTA
Dustin is a graduate of Bowling Green State University and earned is Physical Therapist Assistant degree from Owens Community College in 2012.
His physical therapy expertise includes the following techniques:
Kinesiotape Technique
Joint Mobilization Technique
Corrective stretching and strenghtening methods
Sports Rehabilitation
Background: Dustin became interested in physical therapy after enduring injuries as a high school and collegiate athlete. It was during this time that he began successfully rehabbing his own injuries and wanted to help others experience the same success. He is currently a top amateur Strongman working toward earning his professional status. Dustin coaches fitness classes in his spare time.
Why Choose Us
Our Approach to Healthcare
Chiropractic and Medical Care
Our Experience
We Have Fun
Family Atmosphere
You Don't Have To Wait Long