Meet the Sandusky Wellness Center Team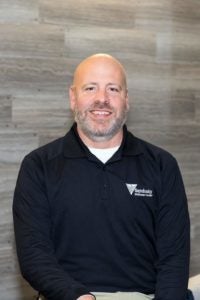 Dr. Gregg Winnestaffer, D.C.
Dr. Gregg Winnestaffer is a graduate of Ohio University and received his doctorate from Palmer College of Chiropractic in 1999.
His chiropractic expertise includes the following techniques:
Activator
Diversified
BioCranial Technique
Sacro-Occipital Technique
Spinal Decompression Therapy
Dr. Winnestaffer's specialties include:
Pediatrics
Geriatrics
Sports Injuries
Nutrition
Natural Hormone Balancing
Dr. Winnestaffer is a member of the following organizations:
International Chiropractic Association
Ohio State Chiropractic Association
World Chiropractic Alliance
Dr. Winnestaffer and his wife, Melissa, have 4 children: Lucas, Ava, Mya and Eden. In his free time, he enjoys spending time with his family, golfing, fishing and boating.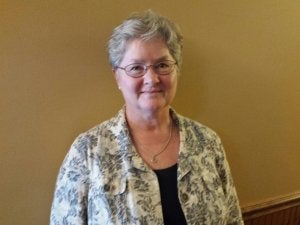 Dr. Susan Graham, MD
Susan is a graduate of University of Toronto and received her medical degree from McMaster University School of Medicine in 1983.
Her expertise in the medical field includes the following:
Acupuncture
Adrenal Recovery
Bio-Identical Hormone Replacement Therapy
Hormonal Support for Weight Loss
Physical Medicine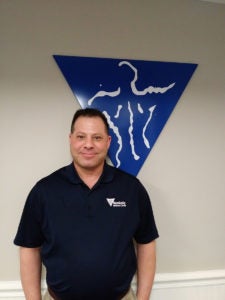 Dr. Adam Solomon, Chiropractor
Dr. Solomon received his doctorate degree from Palmer College of Chiropractic in 1997 where he was also a member of the Rugby team.
Therapy areas of expertise:
Acupuncture
Sports injuries
Kinesiotape Technique
Dr. Solomon enjoys watching the Columbus Bluejackets, Orange Theory Fitness and bike riding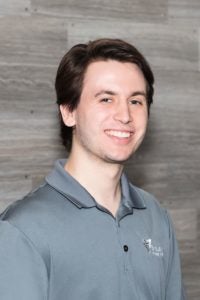 Michael Jahn, Physical Therapy Assistant
Coming Soon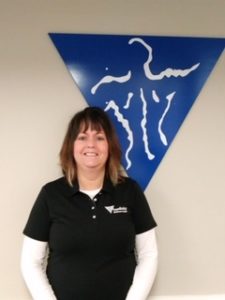 Tricia Michael, Physical Therapist
Tricia received her Physical Therapy degree from the University of Toledo in consortium with the Medical College of Ohio in 1994.
Therapy areas of expertise:
Kinesiotape Technique
Integrative Dry Needling
Osteoporosis program
Neuropathies
Functional Capacity Evaluation
Specialties:
Headaches
Neck pain
Lumbar pain
Sports injuries
Extremities
Work comp injuries
Pediatrics
Geriatrics
Tricia and her husband have three children and two dogs. In her spare time, she enjoys family boating outings and snowmobiling as well as cheering on Ohio State.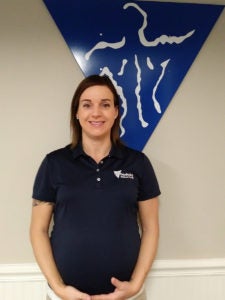 Sabrina Chambers, LPTA
Sabrina earned her Physical Therapist Assistant degree from Terra State Community College.
Specialties:
Kinesotaping
Sports conditioning
joint mobilization
IASTM
Modalities
Postural corrective techniques
Sabrina enjoys hiking, weight lifting and traveling.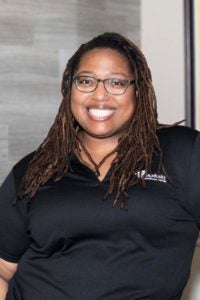 Krystal J. Jones, MSN
Krystal received her BSN in nursing and MSN in Nursing Education from Lourdes University. She also holds a Post-Master's certificate in Adult-Gerontology from Maryville University.
Specialties:
Viscosupplementation knee injections utilizing Genvisc
Ultrasound Guided Steroid Joint Injection
Carpal Tunnel Syndrome
Dequervain's Tenosynovitas
Plantar Fasciitis
Sphenopalatine blocks
Krystal has two daughters and in her spare time she enjoys spending time with them, cooking, church and naps.
Why Choose Us
Our Approach to Healthcare
Chiropractic and Medical Care
Our Experience
We Have Fun
Family Atmosphere
You Don't Have To Wait Long