Our Chiropractic Services in Sandusky, OH
Working With You to Serve Your Requirements
At Sandusky Wellness Center, we take a unique approach to healthcare. Our chiropractic and medical care facility has been built around a fun, family atmosphere to make each of our patients feel welcome, safe, and comfortable. When you visit our office for one of our exceptional and professional services, you won't have to wait long. With comprehensive treatment at prices you can afford, choose Sandusky Wellness Center for your chiropractic and medical services!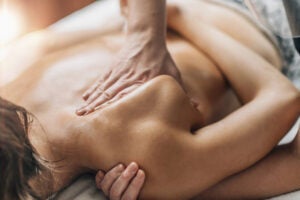 At Sandusky Wellness Center, our services include: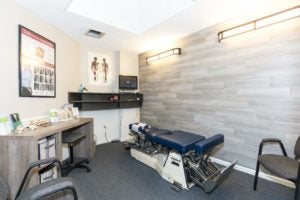 We offer Sandusky with Integrated Medicine!
We offer a free consultation to each client and are available during normal business hours to answer any questions you might have. Call our wellness center today at (419) 625-8085 to schedule a consultation appointment with one of our experienced doctors.
Why Choose Us
Our Approach to Healthcare
Chiropractic and Medical Care
Our Experience
We Have Fun
Family Atmosphere
You Don't Have To Wait Long