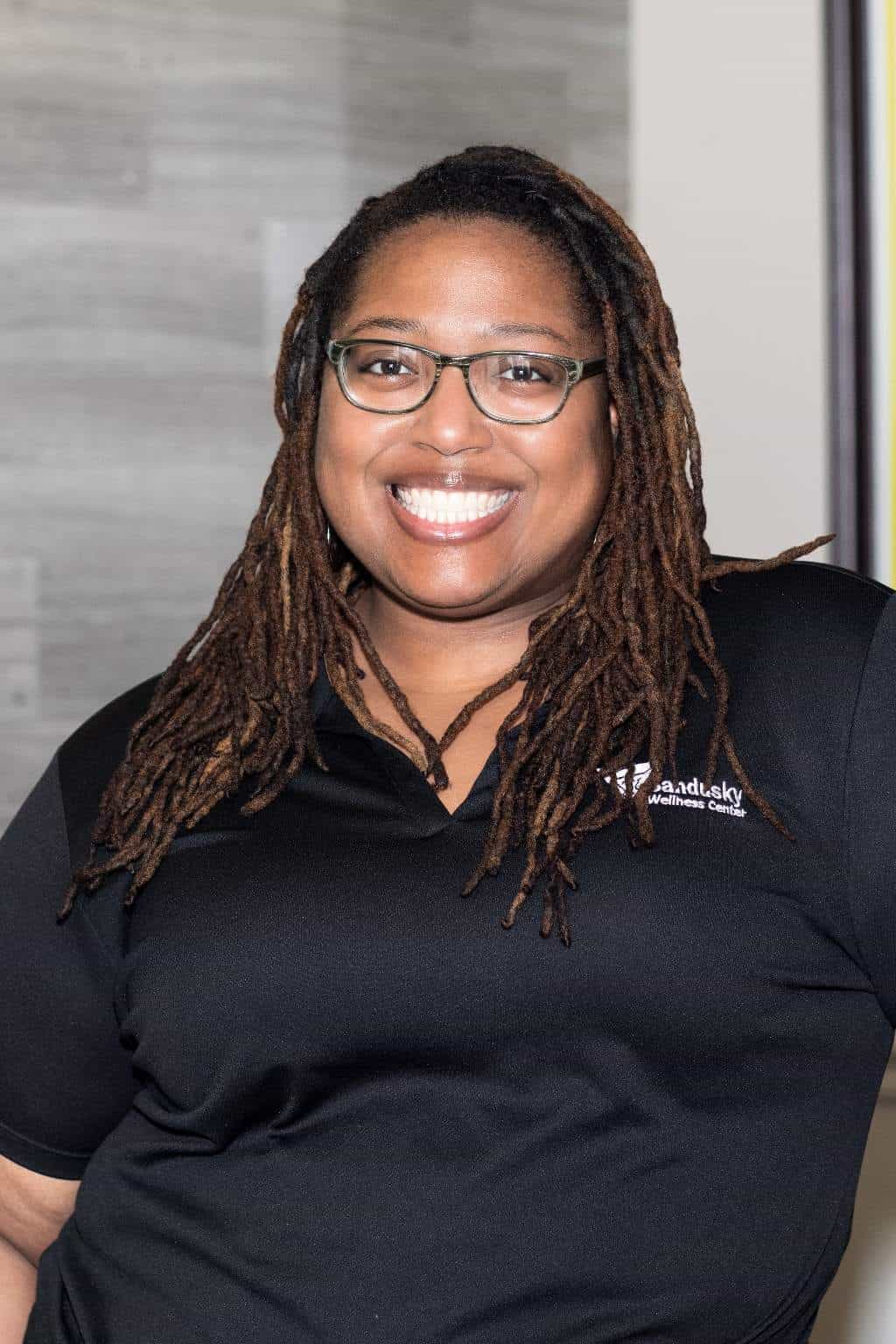 Krystal J. Jones, MSN
Krystal received her BSN in nursing and MSN in Nursing Education from Lourdes University. She also holds a Post-Master's certificate in Adult-Gerontology from Maryville University.
Specialties:
Viscosupplementation knee injections utilizing Genvisc
Ultrasound Guided Steroid Joint Injection
Carpal Tunnel Syndrome
Dequervain's Tenosynovitas
Plantar Fasciitis
Sphenopalatine blocks
Krystal has two daughters and in her spare time she enjoys spending time with them, cooking, church and naps.
Why Choose Us
Our Approach to Healthcare
Chiropractic and Medical Care
Our Experience
We Have Fun
Family Atmosphere
You Don't Have To Wait Long