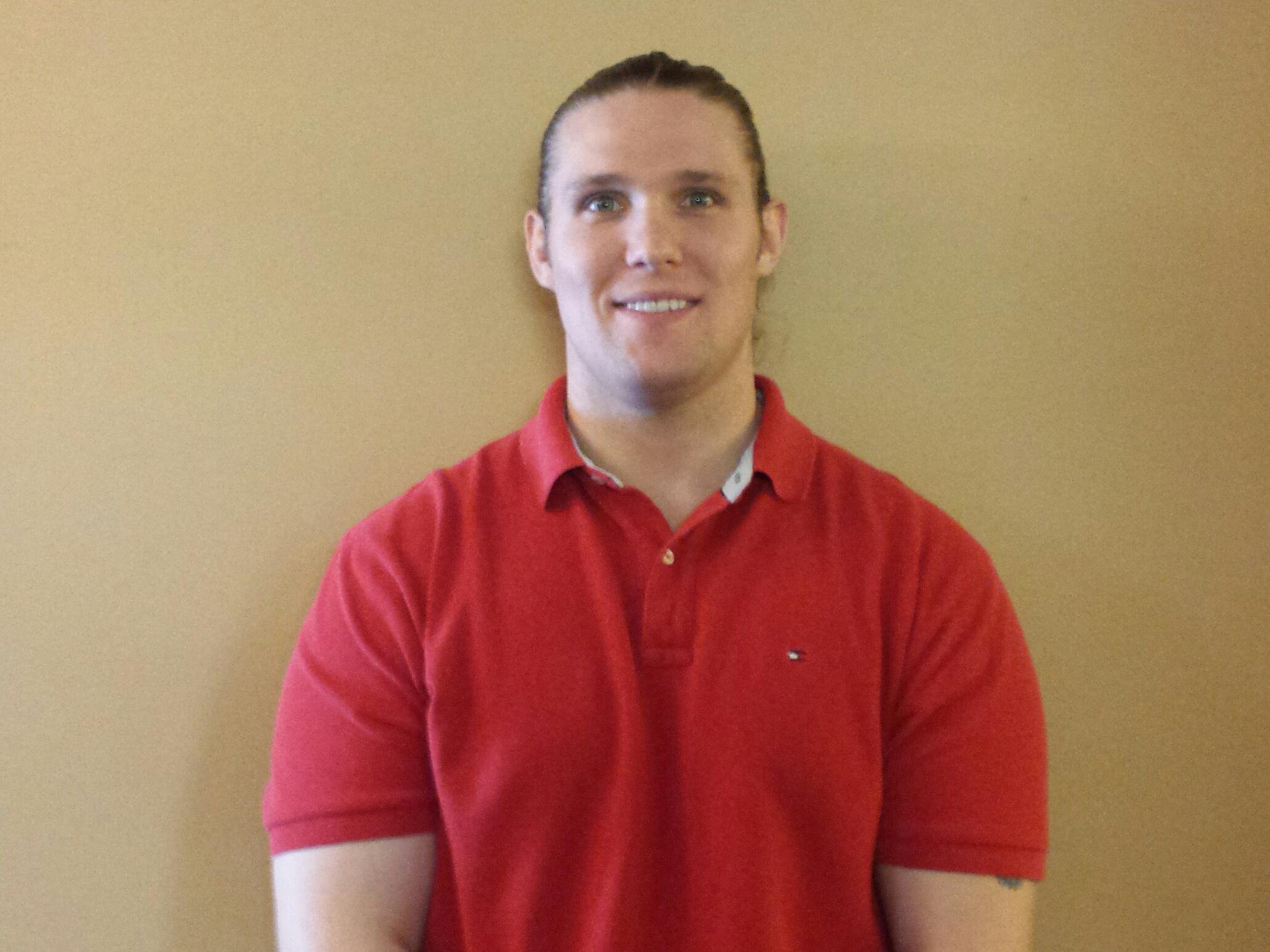 Dustin Smith, PTA
Dustin is a graduate of Bowling Green State University and earned is Physical Therapist Assistant degree from Owens Community College in 2012.
His physical therapy expertise includes the following techniques:
Kinesiotape Technique
Joint Mobilization Technique
Corrective stretching and strenghtening methods
Sports Rehabilitation
Background: Dustin became interested in physical therapy after enduring injuries as a high school and collegiate athlete. It was during this time that he began successfully rehabbing his own injuries and wanted to help others experience the same success. He is currently a top amateur Strongman working toward earning his professional status. Dustin coaches fitness classes in his spare time.
Why Choose Us
Our Approach to Healthcare
Chiropractic and Medical Care
Our Experience
We Have Fun
Family Atmosphere
You Don't Have To Wait Long