Spinal Decompression Treatment in Sandusky, OH
Say Goodbye to Back and Spinal Pain
With spinal compression comes extensive pain and difficulty performing even the most mundane daily activities. At Sandusky Wellness Center, we understand that if you are suffering from chronic spinal compression and back pain you likely want to find long-lasting relief. With state-of-the-art equipment, professional techniques, and quality care, you can find the relief that you are looking for.
If you have suffered from back pain, you might be experiencing symptoms including but not limited to:
Weakness
Numbness
Limited limb function
Lack of sleep
Difficulty working or resting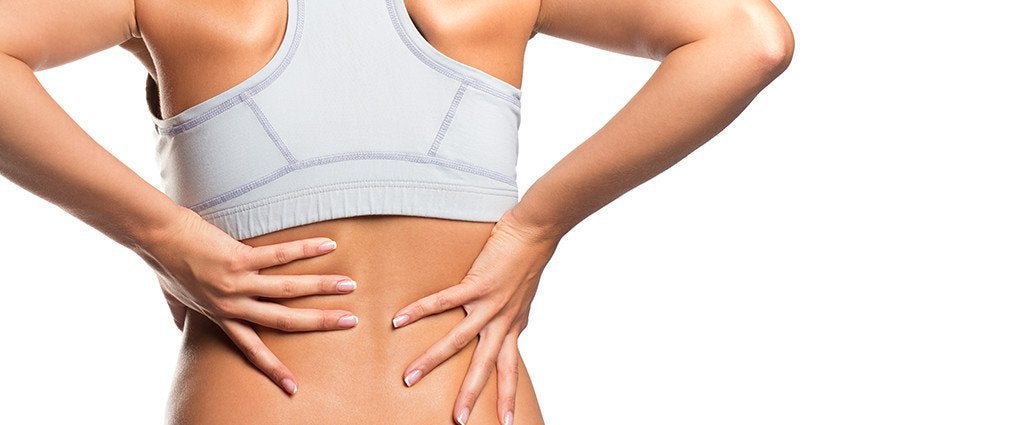 Choose Sandusky Wellness Center
Spinal decompression machines allow us to help patients utilize non-surgical options to relieve pain and increase back function. However, if surgery is necessary, we offer full rehabilitative services to help you recover. Treat painful back injuries and spinal compression with spinal decompression treatment at the Sandusky Wellness Center. Call us at (419) 625-8085 for a free consultation to discuss your symptoms with our doctors.
Why Choose Us
Our Approach to Healthcare
Chiropractic and Medical Care
Our Experience
We Have Fun
Family Atmosphere
You Don't Have To Wait Long